MARROW: Love, loss and what matters most
Marrow: Love, Loss and What Matters Most by Elizabeth Lesser is available in bookstores and online from the following vendors: Amazon, iBooks, IndieBound, Barnes & Noble, Books-A-Million, Kobo and Indigo. The audio book, read by Academy Award-Winning actor, Sally Field, is also available from these same vendors.
A mesmerizing and courageous memoir: the story of two sisters uncovering the depth of their love through the life-and-death experience of a bone marrow transplant. Throughout her life, Elizabeth Lesser has sought understanding about what it means to be true to oneself and at the same time, truly connected to the ones we love. But when her sister Maggie needs a bone marrow transplant to save her life, and Lesser learns that she is the perfect match, she faces a far more immediate and complex question about what it really means to love—honestly, generously, and authentically.
Hoping to give Maggie the best chance possible for a successful transplant, the sisters dig deep into the marrow of their relationship to clear a path to unconditional acceptance. They leave the bone marrow transplant up to the doctors, but take on what Lesser calls a "soul marrow transplant," revisiting their family history, having difficult conversations, examining old assumptions, and offering forgiveness until all that is left is love for each other's true selves. Their process -before, during, and after the transplant - encourages them to take risks of authenticity in other aspects of their lives.
But life does not follow the storylines we plan for it. Maggie's body is ultimately too weak to fight the relentless illness. As she and Lesser prepare for the inevitable, they grow ever closer as their shared blood cells become a symbol of their enduring bond. Told with suspense and humor, Marrow is joyous and heartbreaking, incandescent and profound. The story reveals how even our most difficult experiences can offer unexpected spiritual growth. Reflecting on the multifaceted nature of love—love of other, love of self, love of the world—Marrow is an unflinching and beautiful memoir about getting to the very center of ourselves.

 
Scroll down or click here to view the Marrow slideshow.
PRAISE FOR MARROW

"Marrow is an unforgettable memoir about two sisters but it's really about all of us. This is a book about the courage it takes to own our stories, to look truth in the eye, and to write our own bold endings. No one truth-tells with more soul and tenacity than Elizabeth Lesser. Her courage is contagious."
—Brené Brown, Ph.D. Author of the New York Times #1 Bestseller, Rising Strong
"Elizabeth Lesser has reached deep down—down beyond even her bones, and into the center of her soul—to write this beautiful book about her sister's struggle with cancer. Every page of this book is rich with love. The love that Lesser describes for her sister is not always the simple kind of love (nor should it be; families are not always easy, after all) but it is love that is just as equally weighted by realism and as it is lightened by mysticism. It is real love, and it is powerful, and it is transformative. This is truly a beautiful book, and an important one."
—Elizabeth Gilbert, New York Times bestselling author of Eat, Pray, Love and Big Magic
"Marrow is wise and raw, vulnerable and funny. Elizabeth's profoundly honest journey to learn what it is to be flawed, to grow, to change, to love and to let go moved me deeply…..to my marrow."
— Sally Field, Academy Award-winning actress
"I am moved to the core by the depth and beauty of this memoir. Like Broken Open, this a book I will reread often as a reminder of what is really essential in life: love and spirit."
— Isabel Allende, New York Times bestselling author of The House of the Spirits and The Japanese Love
"Marrow is a deeply brave, honest, emotional, visionary ride into the scary and liberating marrow of sisterhood. Elizabeth Lesser's years of accumulated wisdom, scorching self honestly and stunning insights are on fire here. This book is ultimately a spiritual transfusion, begging us to clean and rid ourselves of any past blood that stands in the path of love."
— Eve Ensler, New York Times best-selling author of The Vagina Monologues and In the Body of the World
"I thought with Marrow, Elizabeth Lesser had written a book about dying. But in fact (and miraculously) this is a book that teaches us how to live."
— Jane Fonda, actress, activist, and author of My Life So Far

"With profound compassion, intelligence, humanity, and humor, Elizabeth Lesser gives us the gift of Marrow, a beautiful and wrenching book that is about nothing less than the meaning of love."
— Dani Shapiro, best-selling author of Slow Motion and Devotion
"Marrow will take you into the depths of what it means to be DNA-linked family whose destinies were linked before birth. This beautifully written and evocative book touched me deeply; may it touch you too."
— Christiane Northrup, MD, Author of Women's Bodies, Women's Wisdom and Goddesses Never Age
"Marrow shows how the interior of the bone corresponds to the interior of the person. Elizabeth Lesser, whose talent and unusual blend of heart and intelligence I've long admired, pushes far beyond emotions to explore the soul, as she accompanies her sister on a long journey with cancer. I've never read a book that so perceptively shows the soul in process. This is a beautiful book that will move you but also show you how to tap into the healing richness of the soul in any serious life challenge."
— Thomas Moore, author of Care of the Soul
"It takes an author of Elizabeth Lesser's extraordinary talent to create a memoir that is as much about the reader as it is about the writer. Marrow steers us all into the frightening inevitability of decline and death, then deeper, into the stunning possibility of radiant and irrepressible life. Lyrical, honest, wise, heart-rending and heart-mending, the story of how marrow connected two sisters—with one another and with the human condition write large—is a gift that will bless all its readers with bone-deep hope and love."
— Martha Beck, author of Finding Your Own North Star
AWARDS
Marrow is the winner in the memoir category for the 2017 Books For a Better Life Award, an annual award that recognizes and pay tributes to a category of books that have become a major force in American culture. Books labeled "self-help," "motivational," "self-improvement" or "advice" have made it to bestseller lists for years, influencing countless lives. The Books for a Better Life Awards honor these works.
REVIEWS
Mindful.org - 7 Mindful Books Worth Reading This Summer - July 3, 2017 "When she learns she's the perfect match for her sister's bone marrow transplant to fight cancer, Elizabeth Lesser begins a life journey she never imagined. The cofounder of the Omega Institute and author of the best-selling book Broken Open, Lesser has been a seeker for her entire adult life and a benevolent chronicler of the human condition. But this experience she shares with her younger sister goes far beyond any soul-searching she's under- taken on the couch or on the cushion. Along the way, the sisters get the rare opportunity to truly explore—and heal—their past, and find themselves on a completely transformed field of friendship, and indeed, love. Beautifully written, deeply poignant in its honesty, this book is far more than a story about sibling relations; it's a memoir about touching the marrow of life itself."
Booklist - Starred Review - July 1, 2016
"Looking for lessons in sibling harmony? One need look no further than Lesser's fine and moving memoir. Cofounder of the Omega Institute and author of the best-selling Broken Open (2004), Lesser was caught in a loop of preprogrammed relationship roles with her three sisters, and she had given scant thought to challenging the die cast in their early family life. This one was the smart one, this one the impetuous one, this one the baby of the family, and so forth, and this was the accepted standard by which all behaved. Not for lack of imagination but for lacking the need to change—until Maggie is diagnosed with cancer and needs a bone marrow transplant. Lesser is a perfect match. This is when we learn what Thoreau really meant when he said he wanted to "suck out all the marrow of life." Marrow holds the very essence of life, and a transplant cannot be taken too seriously. What the two sisters endured illuminates what should be at the core of our linkage to family. Lesser presents a road map that follows their soul-searching and spiritual stamina and gives new meaning to the phrase, no greater love."
— Donna Chavez
MARROW SLIDESHOW
Here are some images of the main characters in Marrow: Love, Loss and What Matters Most--Maggie and her sisters, family, and friends.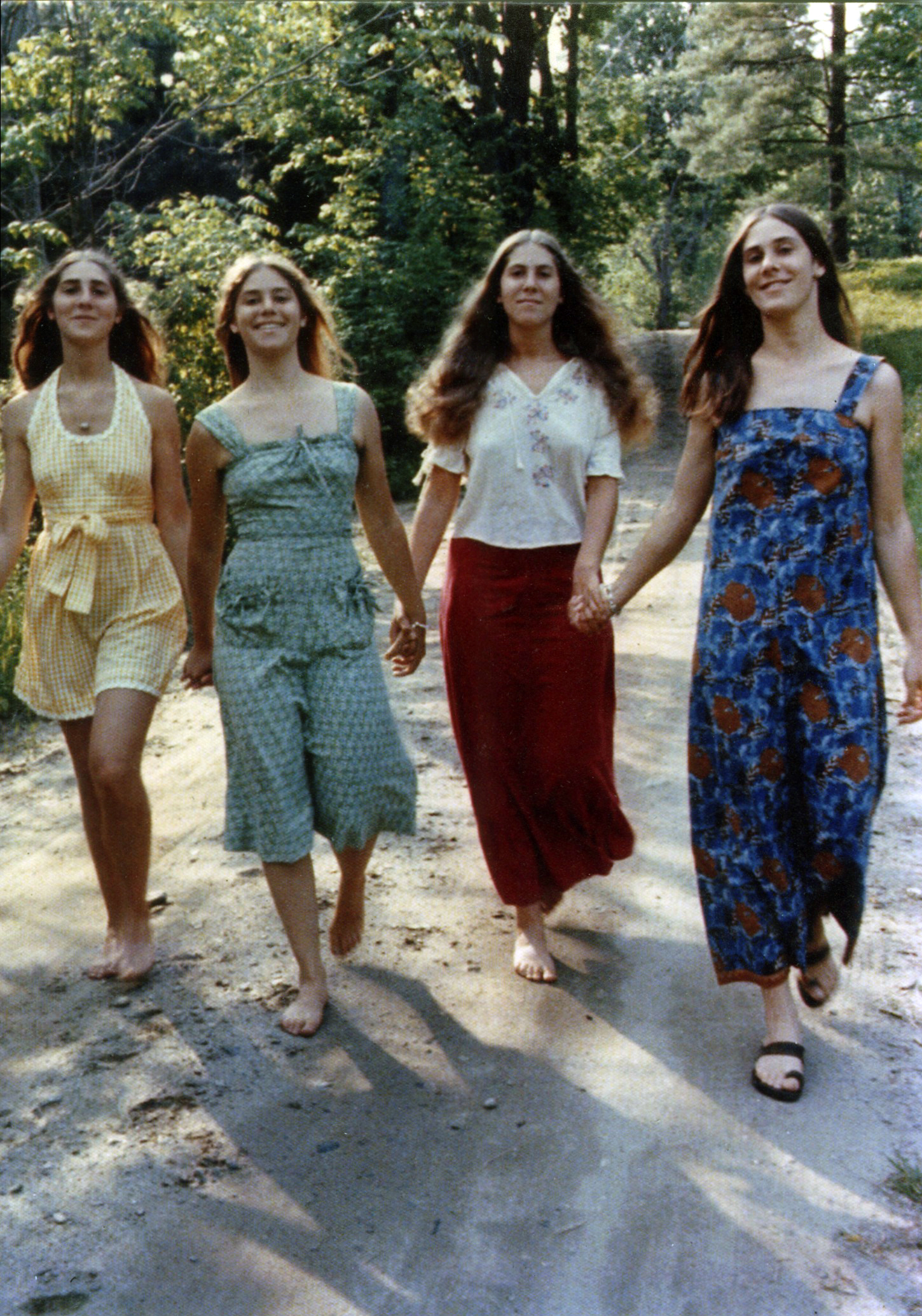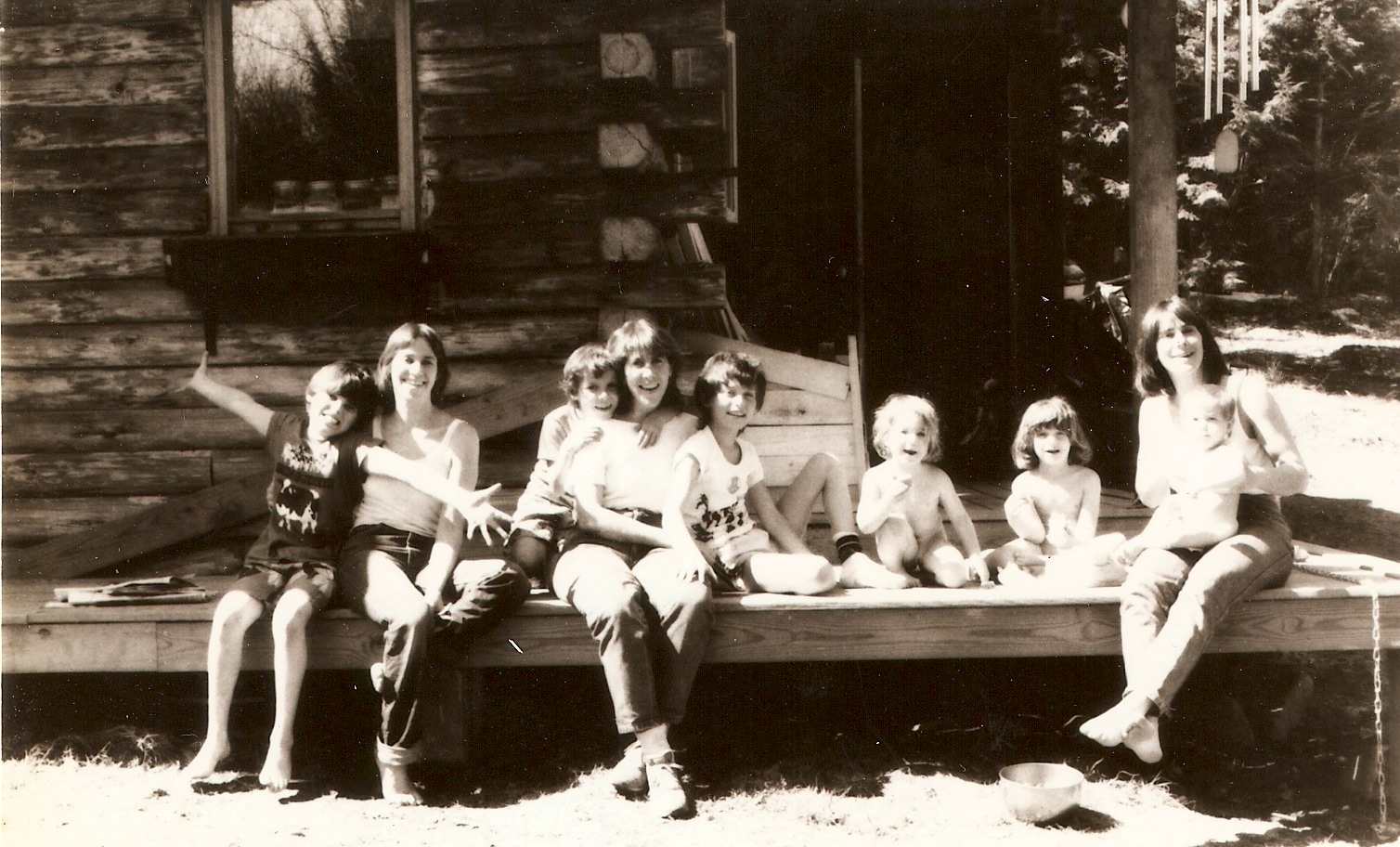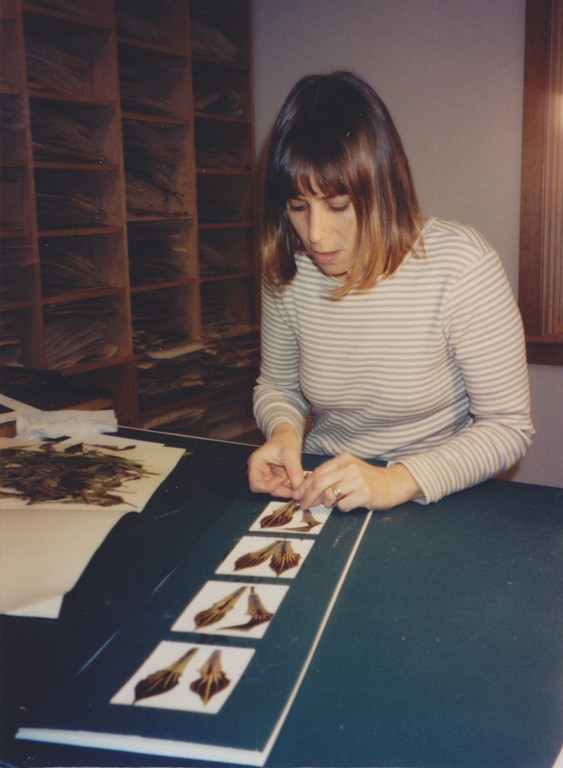 To inquire about scheduling an appearance or book reading with Elizabeth, contact Melissa Eppard at lesserelizabeth@gmail.com
You can order Marrow in hardcover or e-book from the following places: